WELCOME TO PRO SOUND SOLUTION.……
---
Pro Sound Solution is a full- fledged audio& visual solution provider for audio sound systems, supply and installation services in kerala., Pro Sound Solution strives to provide the latest personal and commercial audio technology that are in high quality and have the best features. We specialize in providing inventory maintenances, distribution of line array of loud speaker system, power amplifier, digital signal processors& related accessories and total audio lighting and visual solution for concerts, auditoriums, discos pubs, malls, place of worship, board room, educational institutions, cinema sound reinforcement etc. Pro sound solution has years of live performance sound reinforcement expertise and audio/ video sound equipment to ensure your special event or corporate meeting sounds terrific and accomplished with style and ease. Our goal is to provide the highest standards of service available through our highly trained, domestic and international field representatives and customer service personnel. Whether it is supply, installation or maintenance, Pro Sound solution have total solution for each client's requirements and will advise you through the entire process. We have wealth of expertise in this domain who will consult with you to gain an understanding of your company's goals and objectives, then create a customized integration solution incorporating the latest in technology to maximize your space, objectives and overall presentation needs. Once we have created a solution for you, we can then coordinate the purchase and installation of equipment. Our philosophy is to serve the client at the peak with our best- in- class un matching quality services. We aim to make a difference with our entire endeavor, promise to see our creativity. The best part of all, we will get these services at the right time and within the budget.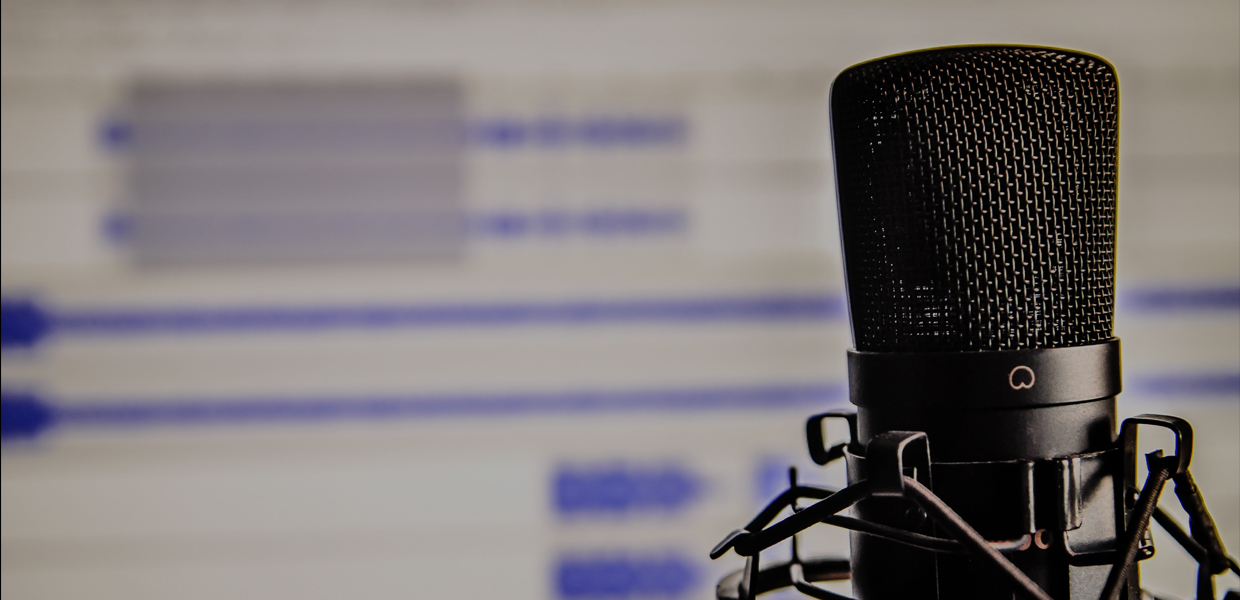 Our quality policy:
To provide the highest quality sound system equipment possible through our highly skilled, dedicated employees and state-of-the-art patented products.

To pursue an aggressive, outgoing research and development program thus insuring its future as a leader in Professional Sound, Sound related products.



Vision
To become best-in class audio/ visual total solution provider by offering complete, cost effective solutions based on customer requirements; Ensuring the solution delivered will fulfill all their business requirements and at the same time, combine maximum functionality with exceptional ease of use.




















Mission
To provide bespoke audio/ video total solution, its supply an installation services for a wide range of events and companies for both indoor and outdoor alike. We will work closely with you to create exactly the right atmosphere and make your event stand out from the crowd.